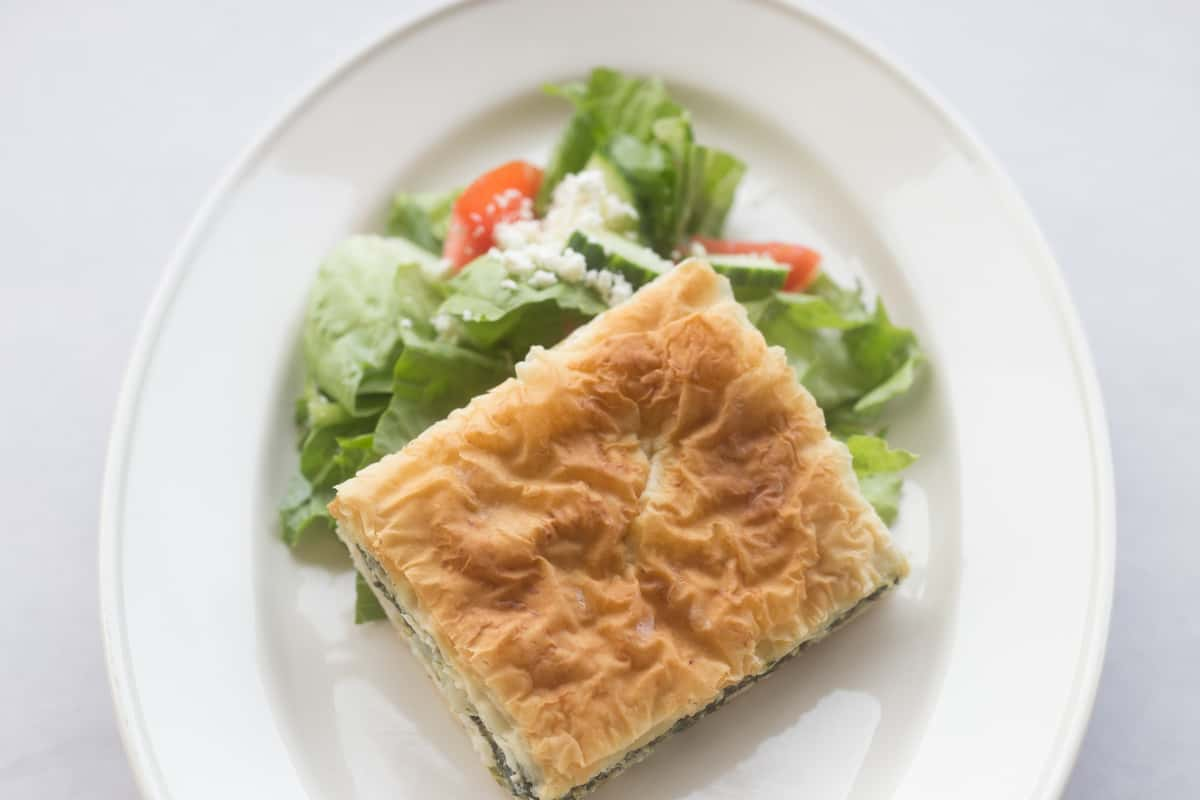 Natalie's
Mediterranean Eatery
Where Everything is Homemade!
Family owned and operated since 1994! We have Award Winning Soups, Falafel, and Veggie Wraps.
Let Us Cater Your Next Event!
We believe that every great event begins with good food. If you're looking to provide superior culinary experiences for your next event or celebration, then Natalie's knows best.